Pricing
As SME, you must have to bound to spending limit to gain more business. A huge investment on being Digital come up with high risk. Rather, the same investment on marketing can bring more customers to your doorstep. Keeping in mind, we've come up with most affordable yet most featured solution to boost India's Local Economy. Most importantly, unlike others' our pricing is not limited to feature. For example, free plan with very limited features, express plan with little features, pro plan with adequate features and plus plan with full features.
With SeaNeB, pricing is not limited to features. There are no Pricing Plans. So, you don't need evaluate which plan may works for you best. Giving you hassle free consideration of getting Digital. Our plan uses 'Pay As You Go' model. Which means, you only pay what you use. Let's look in to it in detail.
There are 3 criteria on which you will be charged for:
1. Locations (Office, Store, Warehouse, Factory etc.)
2. Users (who will have access to the system)
3. Storage (To store data of your business)



Pricing for Each Criteria
Locations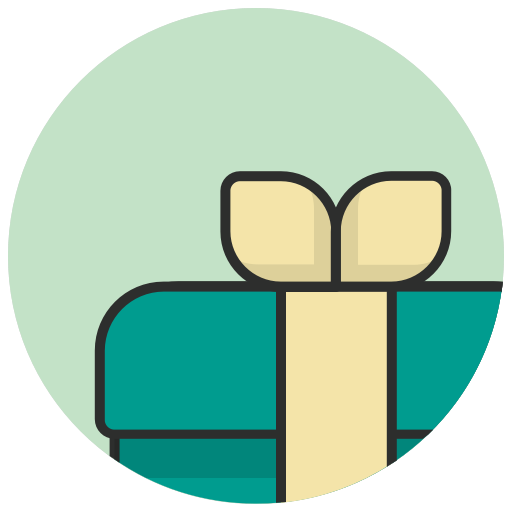 Rs. 2500 for each location you register. Locations can be Office, Store, Warehouse, Factory etc which will be approve after successful verification
Users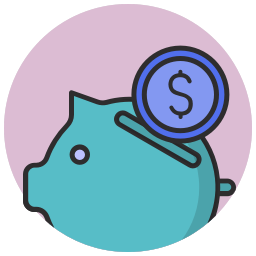 There are up to 50 users free; 25 males and 25 females. Above 25 female users, they will have 20% discounted price over male user to boost Women Empowerment)
Storage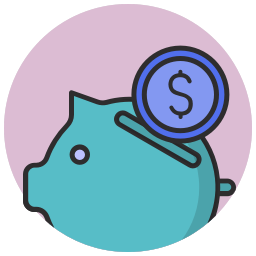 Free till 1 GB; Rs. 1000 for next 100 GB. Rs. 2500 for next each 1TB. You don't need to allocate storage to your business. It will be allocated directly as per your usage.
Special Introductory Offer
Get Started Now with first month payment and get free access till August 2019. What are you waiting for? It's now or never situation to compete with Giant Ecommerce Players.